Individualized Consulting
Your consultant will work one-on-one with your agency to address specific concerns, whether it is education, clinical practice, regulatory compliance, operational issues, strategic planning, or financial concerns. This may also include mock surveys/ survey preparation, assistance with starting an agency/ diversification of one, and marketing strategies.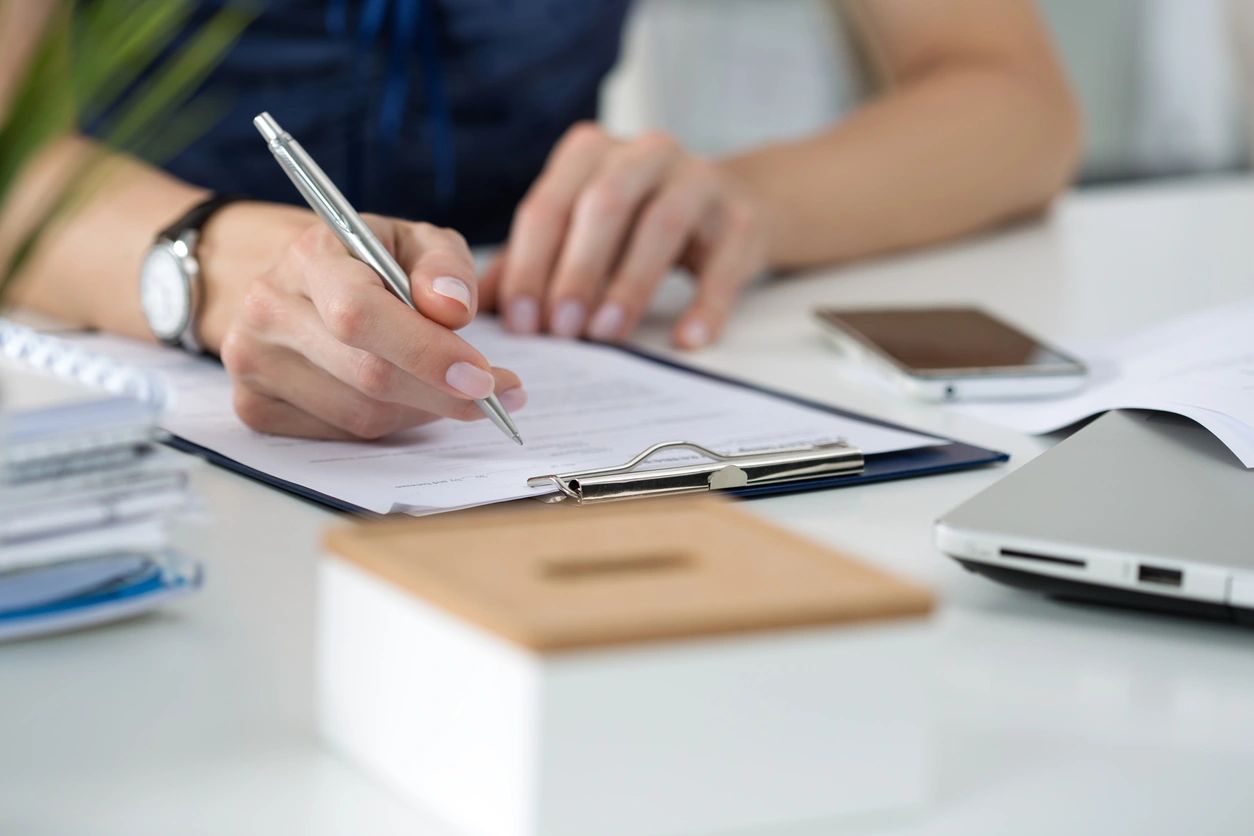 Organizational Assessments
Our team works with you to analyze your daily operations, clinical practice, staffing, and financial goals. The goal of an operational assessment is to improve operational efficiency, help with developing a plan for change, and to improve financial goals.
Our agency works to complete a deep analysis of the agency for sale in order to assist the buyer in determining agency value and whether to complete the purchase. We also assist agencies who wish to prepare for sale in order to improve efficiency and value prior to the sale.
Nurse Expert Witness Services
Our consultants have worked on behalf of both plaintiffs and defendants in cases involving nursing practice/malpractice, nursing operations, wound care and fraud and abuse. We can assist clients in clinical documentation review, preparation of legal documents, depositions, and testimony on behalf of clients.