hospice &


Home Health

Consultation, Nationwide
Peek Consulting is a home health, home care, and hospice consulting firm helping agencies achieve clinical and financial goals. Our agency works with new as well as established businesses to provide high-level quality education and solutions. Our team has senior level clinical, operational and financial consultants each with decades of experience to assist with your needs.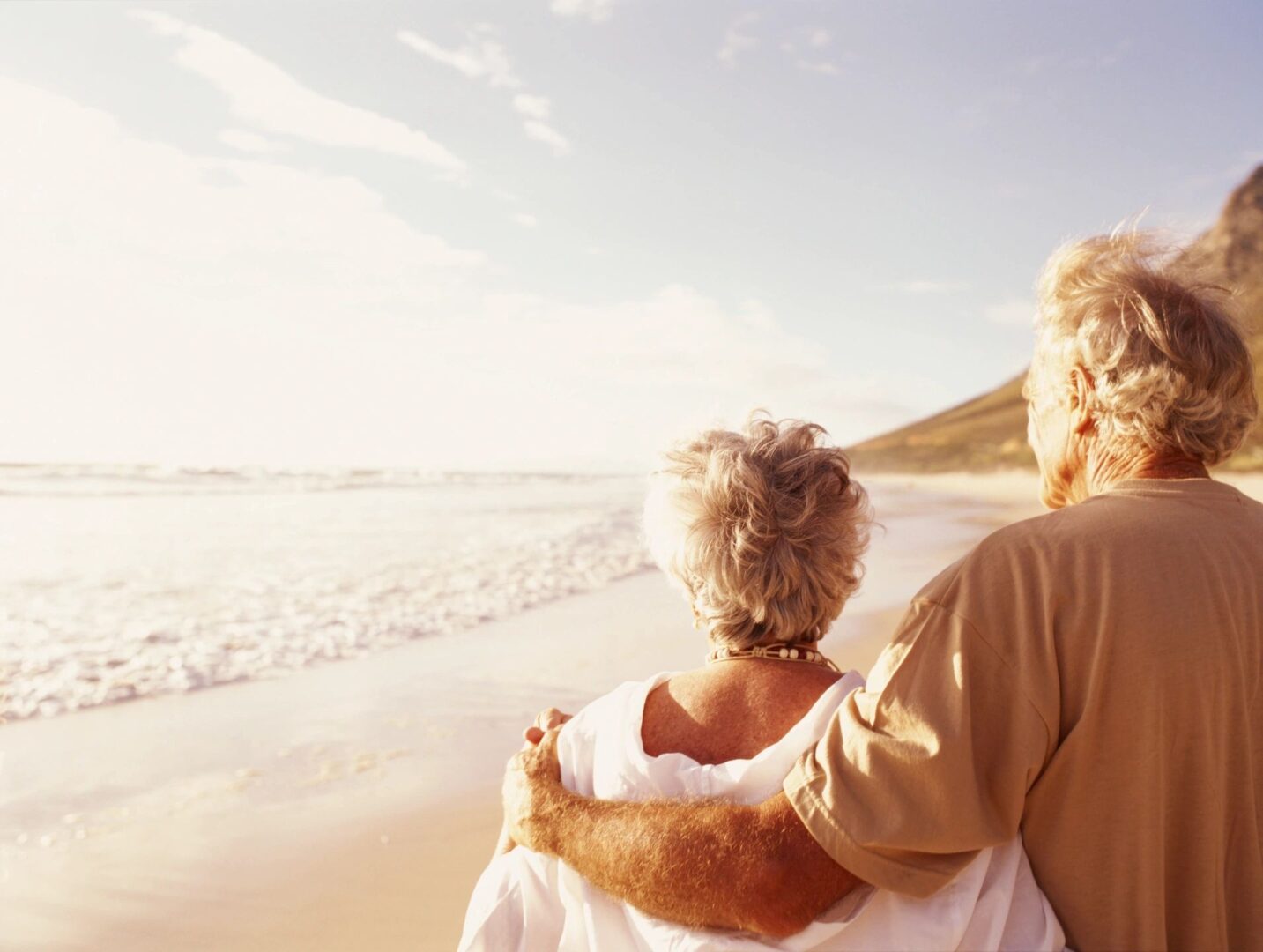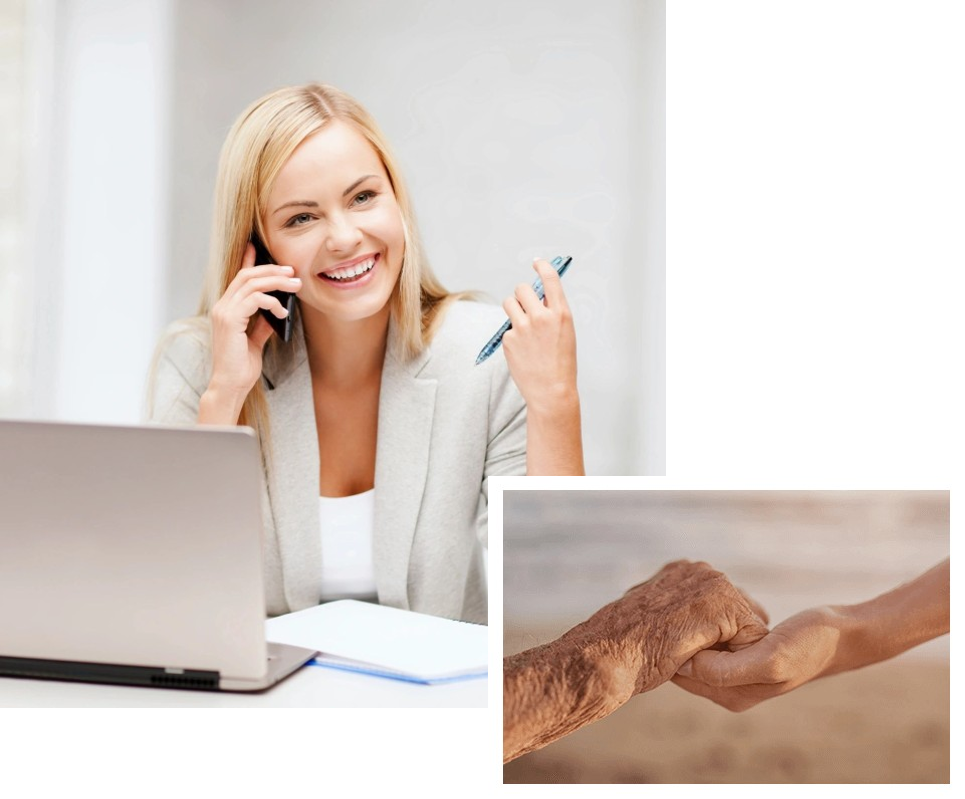 Seasoned Experts In The Home Care and Hospice Field
The CEO, Shelly Barrett, as well each member of the consulting team has over 30 years of experience in the industry. Our goal is to help you navigate regulations, surveys, recruitment and retention, marketing, clinical, and financial issues so you can achieve clinical and financial success. Whether you need an operational assessment, due diligence, assistance with a plan of correction, a nurse expert witness or staff education, we can help.